100% Pure, Natural Local Raw Honey
This is the real stuff straight from the hive to the jar with nothing else added in between.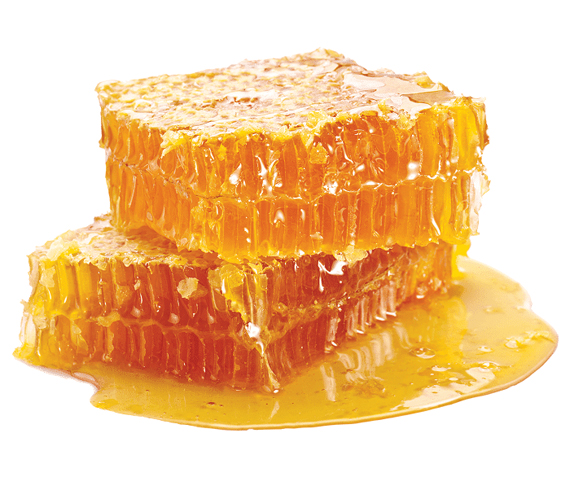 Every jar is a gift from the bees to you.
We're often asked what makes our honey special. And we have a long list of answers—it's pure, raw, unfiltered, undiluted, unblended, never processed or pasteurized—each of which contributes to the quality and flavor of our honey in a host of complex ways.
This classic honey is perfect for stirring into tea, spreading on toast or making a peanut butter and banana sandwich. It also works beautifully in salad dressings, over grilled peaches and in champagne cocktails.
Honey does not have an expiration date, and will never go bad. If it Crystallizes Place honey jars in pot and bring water to a hot but not boiling temperature. Remove jars from heat when honey is once again smooth and runny.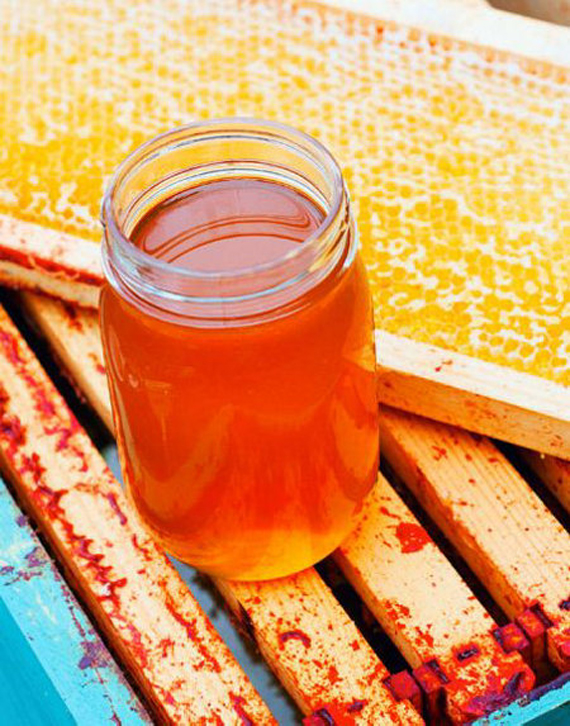 Why Local Raw honey?
Local honey comes from bees that are in your area, pollinating the flowers, trees, and weeds that are troublesome to you.
The reason "raw" is important is that raw honey has not been altered by heat, which destroys many of the enzymes and beneficial compounds that make raw honey so nutritious. It is completely left in its natural state and therefore contains pollen, enzymes, antioxidants and many other beneficial compounds.

Local honey has been said to provide allergy relief. When obtained as close as possible to where you live local honey may help build an immunity to some seasonal allergies.

Honey has also been found to be especially useful in treating upper respiratory infections. A small dose of honey can be effective as a cough treatment.
Other reasons some people use honey:
Sooth sore throats
Give fuel for athletes
or just to make a hot buttery biscuit taste better!
You can buy our honey online here:
The only ingredient in our honey is: HONEY!